Arlington and Falls Church
Leonard Buscemi has been practicing law and trying cases in the metropolitan Washington, DC area since 1981.
Hours
7 Days A Week
8 am – 8 pm
Location
5531 Lee Highway Suite 204
Arlington, VA 22207-1613
Phone
(703) 528-8477 OFFICE
(703) 309-2192 CELL
Negligence
Malpractice
Property
Contracts
Business
Criminal
Traffic
Legal Consultation
Legal Documents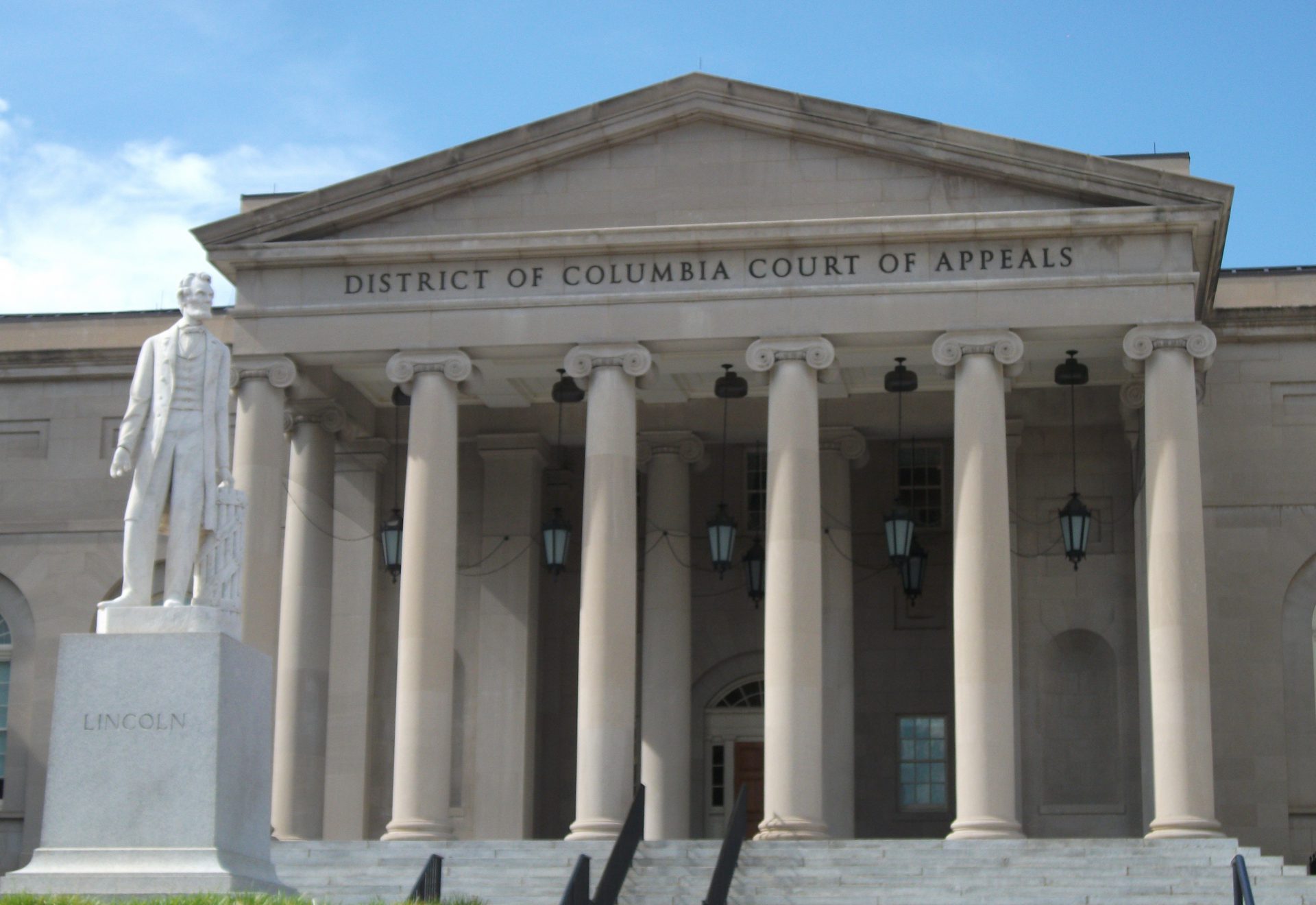 It Begins with Service: Where Every Client Matters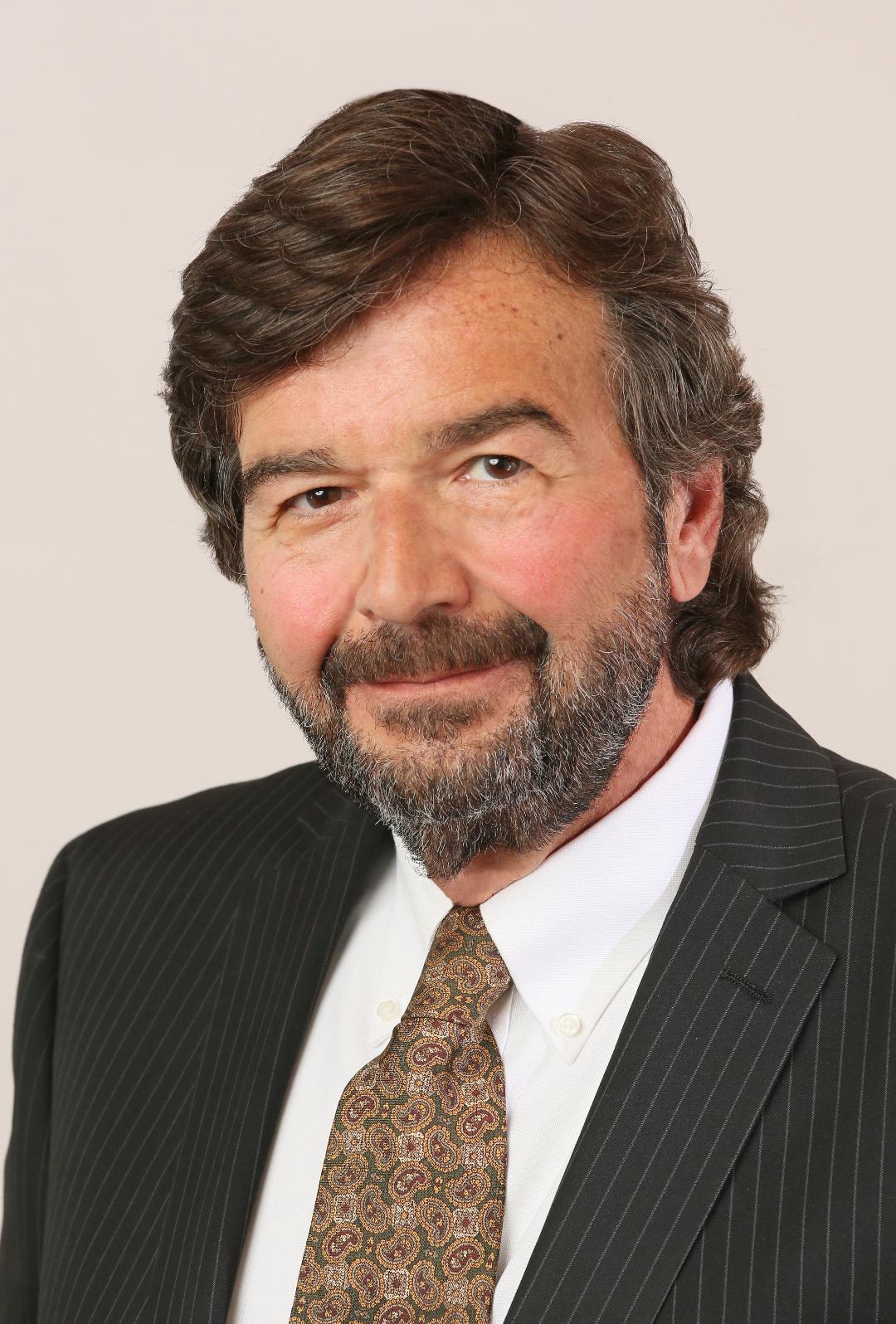 Over the last 40 years ago, I have represented more than a thousand clients either injured in an accident or by malpractice, or involved in civil disputes concerning property, contracts, business, estate and fiduciary matters or charged with criminal and traffic cases. My training and case history is similar to that of a senior attorney in a large law firm.
I have been guided by the philosophy espoused in E. F. Schumacher's 1973 book "Small Is Beautiful: A Study of Economics As If People Mattered." All my clients are guaranteed the personal attention of the same experienced attorney taking full responsibility for the preparation and appearance at all depositions, hearings, trials, agency proceedings, arbitrations, mediations and negotiations.
I do my own legal research, review all documents, respond to all inquiries, and pride myself on being consistently available to my clients. In doing so, I remain fully engaged and focused on every important detail of my client's case.
If you are interested in learning what keeps me fully committed to the practice of law after all these years, please read the story of "Bear", a dog and one of my most memorable clients.
(703) 528-8477 Office or (703) 309-2192 Cell
5531 Lee Highway, #204, Arlington, VA 22207
CONFIDENTIALITY
Please do not send me any private or confidential information until we have had the opportunity to speak to one another, either by phone or in the office, and I am able to first determine whether any conflict of interest or potential conflict of interest exists between us and whether I am able to accept your case.